Management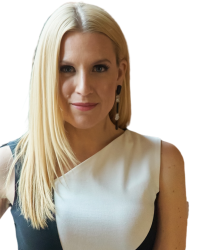 Anna Dalaire
VP Corp Dev. & Corp Sec.
She has a background in traditional and digital marketing and has worked extensively with junior public companies, serving as Corporate Secretary, Marketing Manager, Investor Communications, and a member of the Board of Directors.
Since 2017, she's been the portfolio investment trustee at Investing News Network (Dig Media Inc.) and holds the position of Corporate Secretary at Tesoro Minerals Corp (TSXV: TES). In 2008, she took the entrepreneurial leap with the inception of BullVision Consulting Inc., a dedicated consultancy for publicly traded issuers..